Betaalmethoden
When you've completed your order, you will receive an automatically generated order confirmation by e-mail. Other updates regarding your order will also be communicated by e-mail. So, make sure we have your correct e-mail address.
We can't cancel or change placed orders because it will be automatically processed in our system. After you've received your order, it's possible to return the items for free.
Once the order is completed you'll receive an order confirmation to the email address you've provided. If you have problems with completing your payment, please contact us: support@e-guards.com. We'll do our best to resolve the issue quickly.
Ordering at the Ontour online shop is completely safe. Your privacy is guaranteed. All orders are transmitted over a secure Internet connection using SSL (Secure Sockets Layer) encryption and other measures click here to see our Privacy Policy). Your details will not be saved. We use your information only to make your shopping experience as fun as possible and to inform you about the latest fashion items and best offers. For more information about our Privacy Policy.
We provide all the popular payment methods:
Ideal

Paypal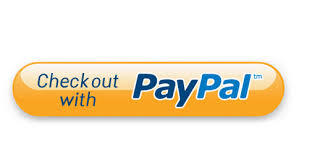 Credit cards: